Deputy President William Ruto is unquestionably one of Kenya's wealthiest politicians. The DP owns a large number of investments with a value of not less than one million dollars.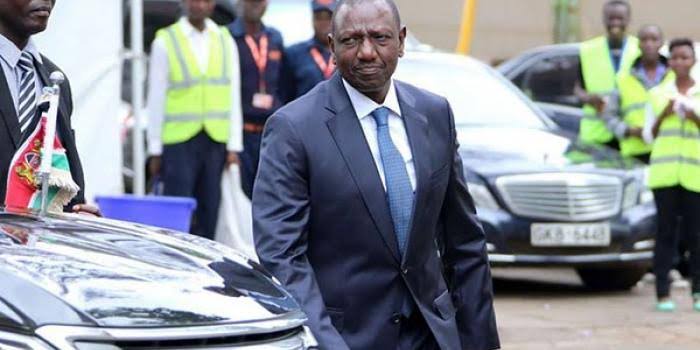 The self-declared hustlers clerk also owns a slew of helicopters in his Wilson Airport hanger, but the Airbus Helicopter H145 sets the bar.
The chopper, which cost the DP about Ksh1 billion, is claimed to have night vision capabilities normally reserved for police and military helicopters.
The Airbus H145, has a 4-ton twin-engine rotorcraft intended for mission capability and flexibility, particularly in high and hot operating circumstances.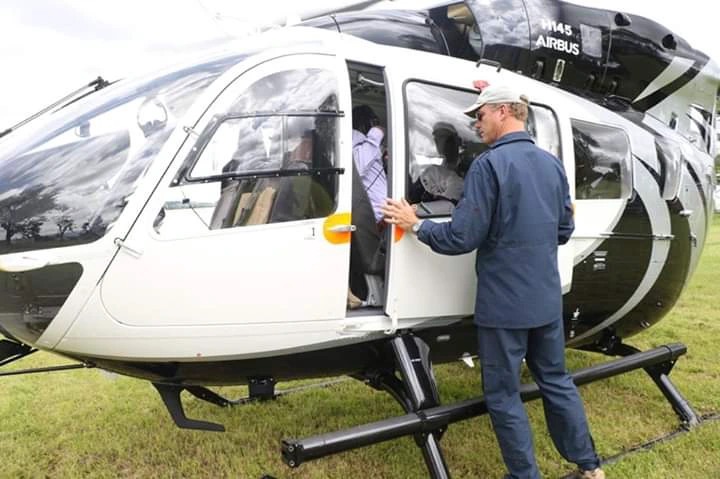 The helicopter also incorporates the Helionix Avionics System, which considerably decreases the pilot's workload. It also allows the helicopter to fly and land even if the screen display fails.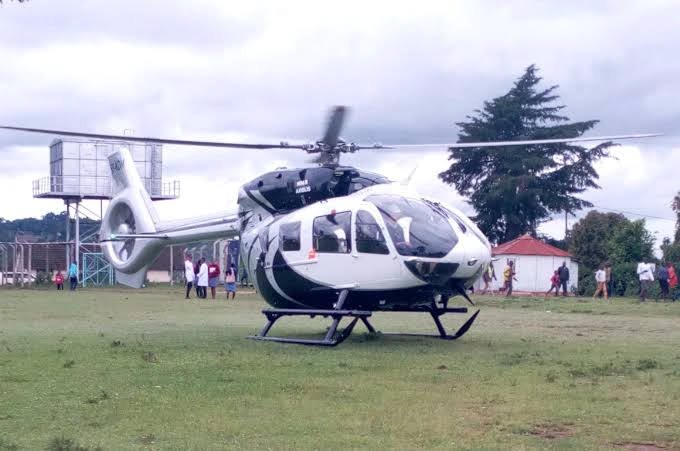 The plane can transport one pilot and 10 passengers or two pilots and nine passengers at a time. It has a range of 260 nautical miles. The military prefers the H145 air bus helicopter for patrol, surveillance, and rescue operations since it is cost-effective.
This chopper made the rounds on social media in 2019 when it went up to West Pokot despite terrible weather.  Government choppers were forced to make an emergency landing.
Also Read: William Ruto Multimillion Palatial Mansions
William ruto facebook: Ruto