For our list today, we'll be looking for movies released this year in either theaters or online streaming platforms. We may also include movies of 2019 that made great sales in 2020.
Here is a list of 5 best movies of 2020
5. birds of prey and the fantabulous emancipation of Harley Quinn.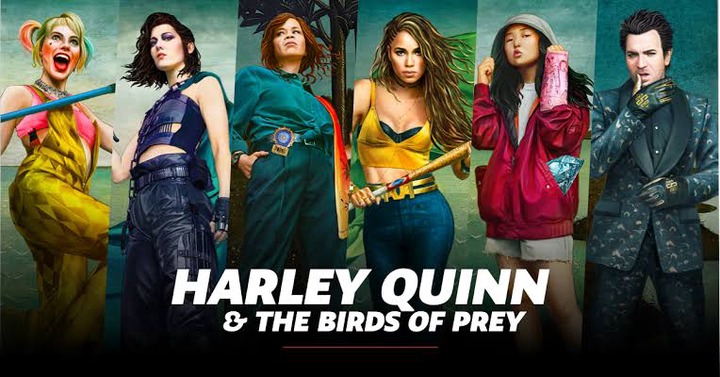 While suicide squad was not exactly well received, Margot Robbie as Harley Quinn was an undeniable standout. It was natural to see her return to the role. Birds of prey sees Harley sucked into a war between an eccentric psychopathic crime lord and the women trying to take her down.
4. The Assistant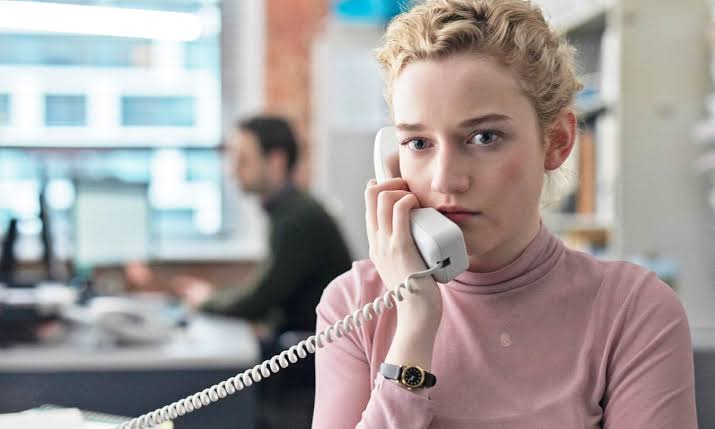 If you're looking for a top psychological thriller that explores a familiar space, look no further. This movie navigates workplace abuse, harassment and sexism both subtle and overt. Tension is palpable from the get go and it's kept at just the right level by upcoming writer and director kitty Green.
3. The king of Staten Island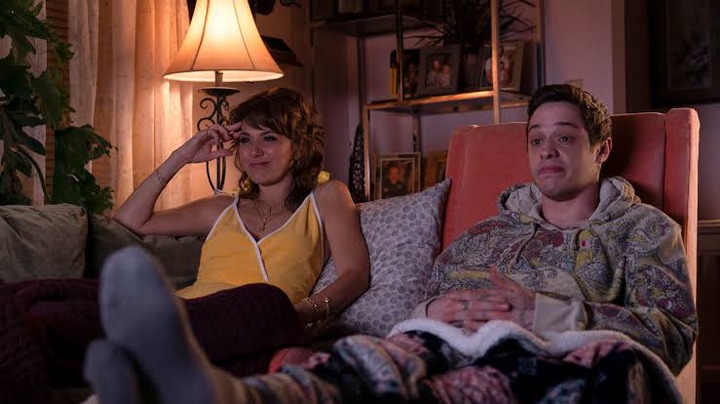 This movie talks about a comedy dream team. Directed by Judd Apatow, the king of Staten Island brings together Pete Davidson and SNL writer Dave Cyrus. The movie follows a young man's struggle after the death of his father, a firefighter who died while responding to an emergency.
2. Bacurau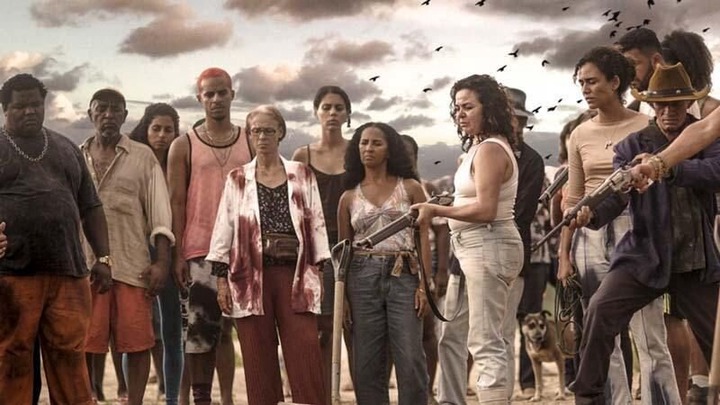 After the matriarch of a small Brazilian town passes, the residents begin to notice strange occurrences. This include UFOs flying above and their houses disappearing from GPS maps just to name but a few. Narratively and stylistically, it's unlike any other movie this year.
1. Bad boys for life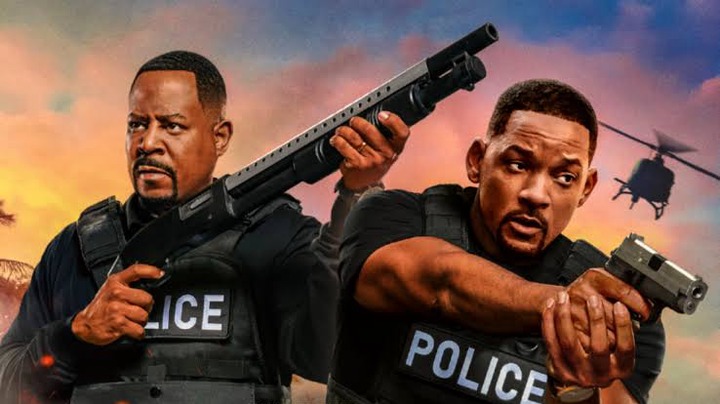 The boys are back for more mayhem and action. The movies features famous stars like Will Smith and Dj Khaled.
Which other movie do think missed out in the list? Kindly tellus in the comments section below.